Summer is just about here. That means it's about time to start breaking out cool clothes in every sense of the word. All of these T-shirts come in sizes for guys as well as girls and are definitely some of the coolest designs available today. Check them out if for anything, just to admire the imaginative art portrayed by them.
The illusion of the water is what caught my eye here. Anyone who has ever had the chance to stare into the horizon on the ocean knows that it is a good feeling to be reminded of.
For some reason nowadays everyone young and old seems to have a soft spot for the show Adventure Time. This shirt shows a different spin on the world, and adds in some pretty nice details that get your imagination going. Especially if you've ever seen the show.
Many people now my still have a soft spot for adventure time, but I remember when Dragon Ball Z was big. This shirt shows a pop art style of some of our favorite characters.
Reminiscent of a dark industrial version of Teenage Mutant Ninja Turtles, minus the turtles. Or are those turtle silhouettes? You decide.
All of these have been black so far, so it's time to start mixing it up. After all it is going to be summer and we all know how hot it can get when the sun starts shining on that black shirt you love so much.  
You know, I tried to get this done without actually featuring models wearing the shirts, but this one is such a cool design. I don't know about you, but sometimes I feel a little odd when I see a stranger staring at me out of my screen and I'm about to buy the clothes they're wearing.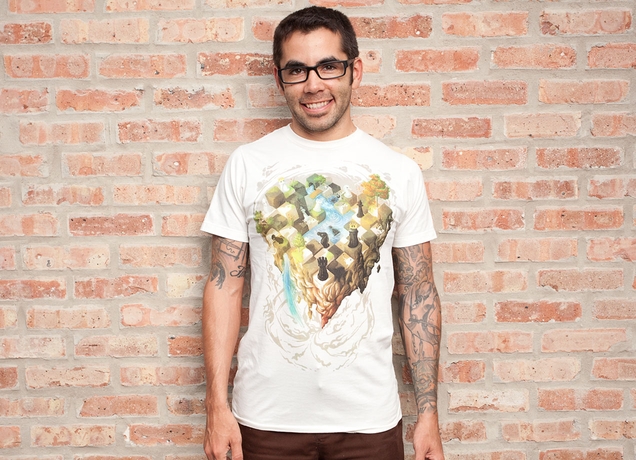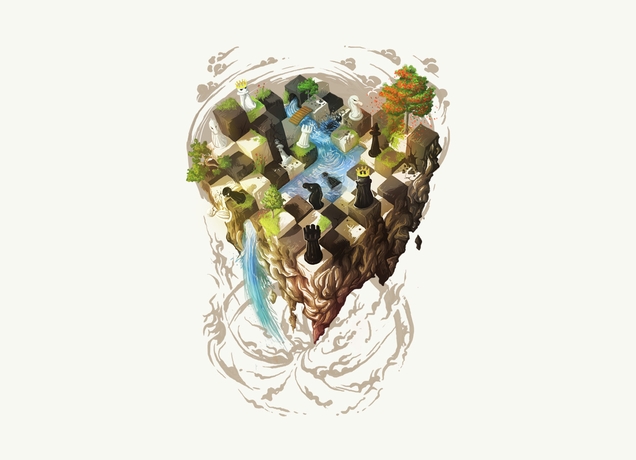 Threadless
This cool blue style shows the night sky and half of a record beneath the horizon. For music and vinyl lovers or for anyone with an imagination.
With a great combination of graphics on top of a real picture, it looks like you're looking at a window into… Are those the mountains from Lord of the Rings?
This shirt would make any enthusiast of the Land of the Rising Sun Proud. Whether you like Ninjas or Sushi this shirt would be a great one to have in your closet.
Subscribe to Indivox!
Get the experience of a lifetime
Amazing Newsletters
Premium Content
Early Access to Features
Creative Living Ideas
The whole Experience