I myself sometimes find it hard to look at pictures of food online. Why? Because so many times I'll run into a bunch of stuff that looks delicious, but is just out of my reach to make. Some of these posts that are out there have truly amazing food, but unless you're Rachael Ray, you might have a hard time getting to the end goal that's always in the back of your mind. "I want to eat it!."   So we went out and found some great food to show you, that isn't too hard to make. We also included a link back to the awesome and creative sites that I found the recipes from. You'll be feeling like a fancy chef in no time.
1. Chicken Brushcetta
Chicken Brushcetta From: Catz in the Kitchen
2. BBQ Stuffed Potatoes
BBQ Beef stuffed Potatoes From: Budget Bytes
3. Avocado Chicken Salad/Wrap
(Bonus points for it being healthy)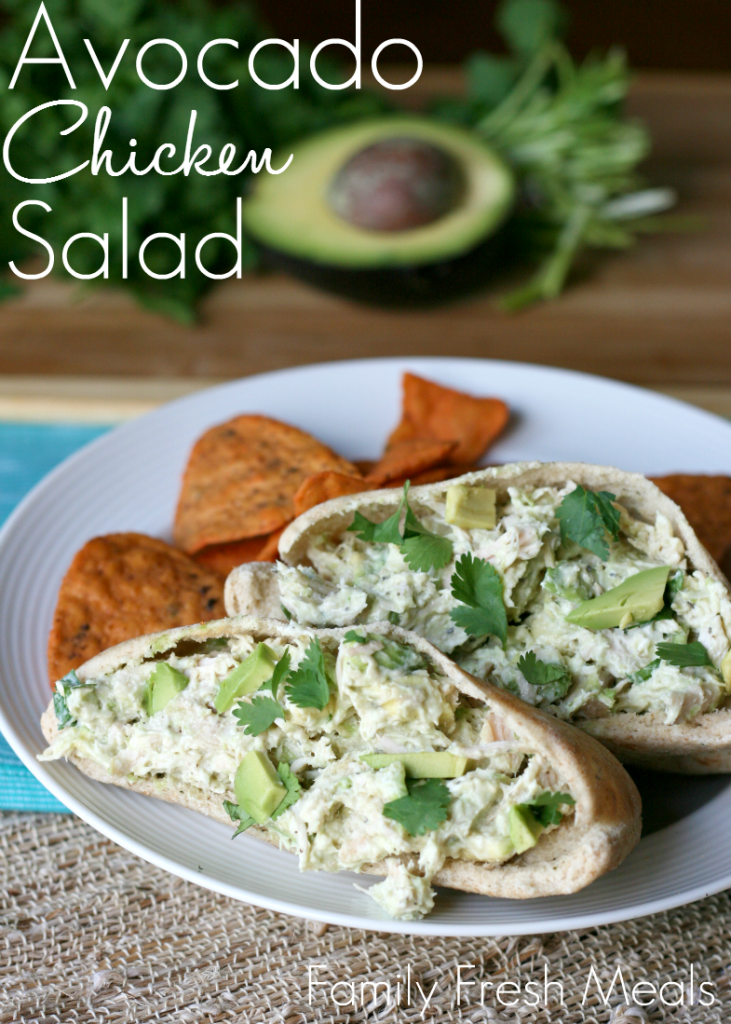 Healthy Chicken Salad/Wrap From: Family Fresh Meals
4. The Perfect Meatball
The Perfect Meatball From: The Art of Manliness. (Don't worry, this works for ladies too)
5. The Many Faces of Mac and Cheese
Seriously, there are so many great ways to make Macaroni and cheese.
The Best Macaroni and Cheese Ever
Cover Photo: Martin
Subscribe to Indivox!
Get the experience of a lifetime
Amazing Newsletters
Premium Content
Early Access to Features
Creative Living Ideas
The whole Experience